Music Therapy
Music Therapy targets non-musical goals through the use of musical interventions by a board-certified music therapist. Therapeutic goals and interventions are tailored to each client's strengths and needs.
Music Therapy Goals Target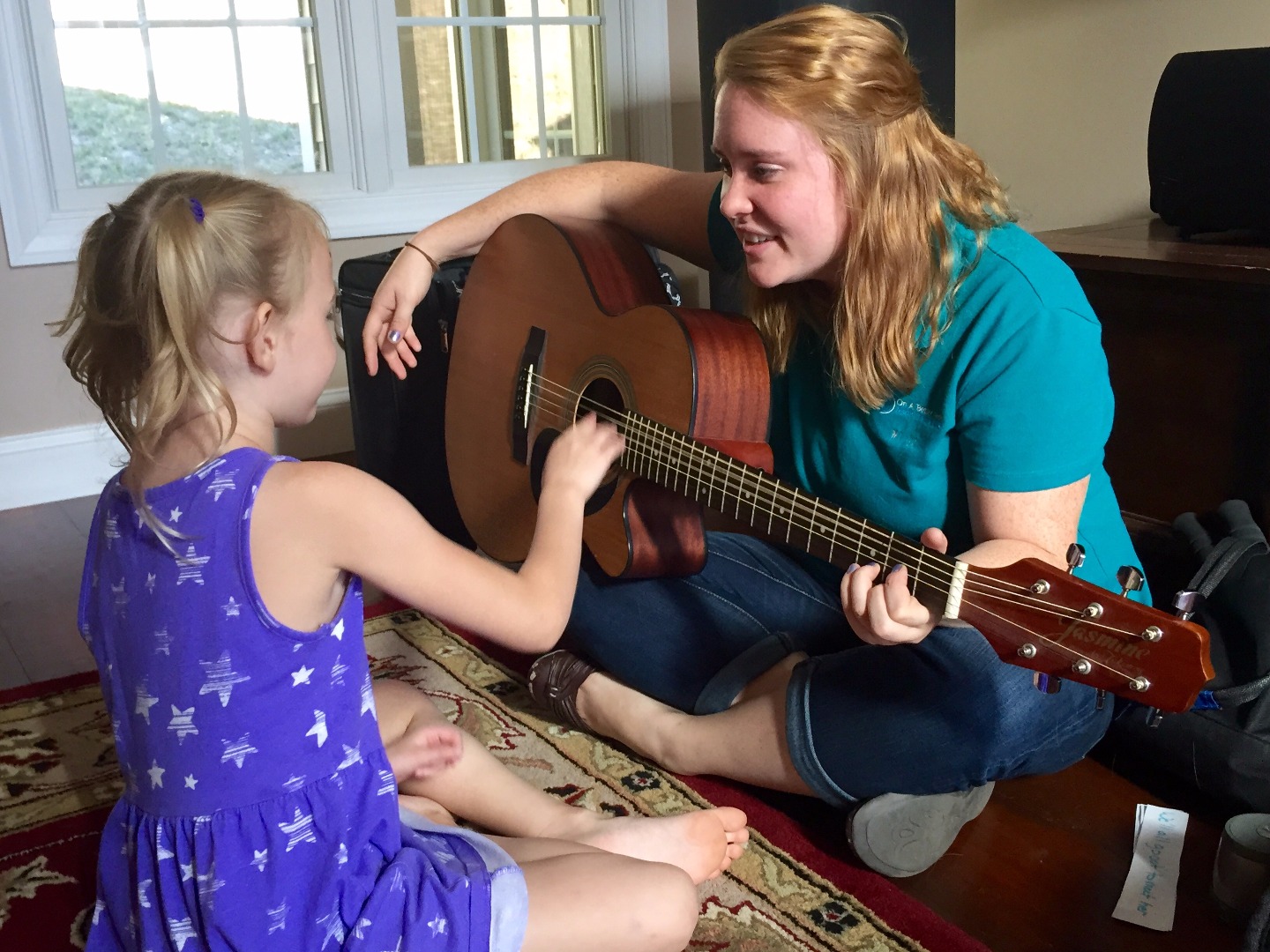 Physical fine and gross motor skills
Emotional and behavioral skills
Cognitive and academic skills
Communication and social skills
Music Therapy Interventions
Motivate through music
Create music- Sing & Play Instruments
Move to music
Listen to music
Music Therapy Services are a collaboration between the WVU School of Music, the WVU Center for Excellence in Disabilities and the WVU School of Medicine.