Rockability at Stepping Stones

Rockability is a high-energy, movement and music, group Music Therapy program that provides specifically designed musical experiences to meet non-musical goals!
Music therapy through Rockability will address goals such as: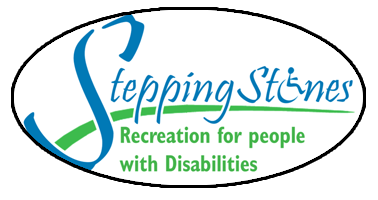 Improving fine/gross motor skills
Improving verbal & nonverbal communication skills
Improving social skills
Increasing sensory awareness/tolerance
Increasing self-esteem
Improving attention
Increasing positive behaviors
Promoting emotional expression
Our group will include singing, dancing, playing instruments, improvisation, and music listening!
To participate in Rockability call 304-983-7837 or email Stepping Stones Staff at ABILITYWV@HOTMAIL.COM.
Music Therapy Services is a collaboration between Stepping Stones and West Virginia University's Center for Excellence in Disabilities, School of Music, and School of Medicine.